Newsletter
Booking & Helpdesk
Contact
Do you need help? Get in touch with us. We look forward to help you.
For customers from Austria & Switzerland
+43 1 58804 - 147
For customers from Germany
+49 211 616 818 0
English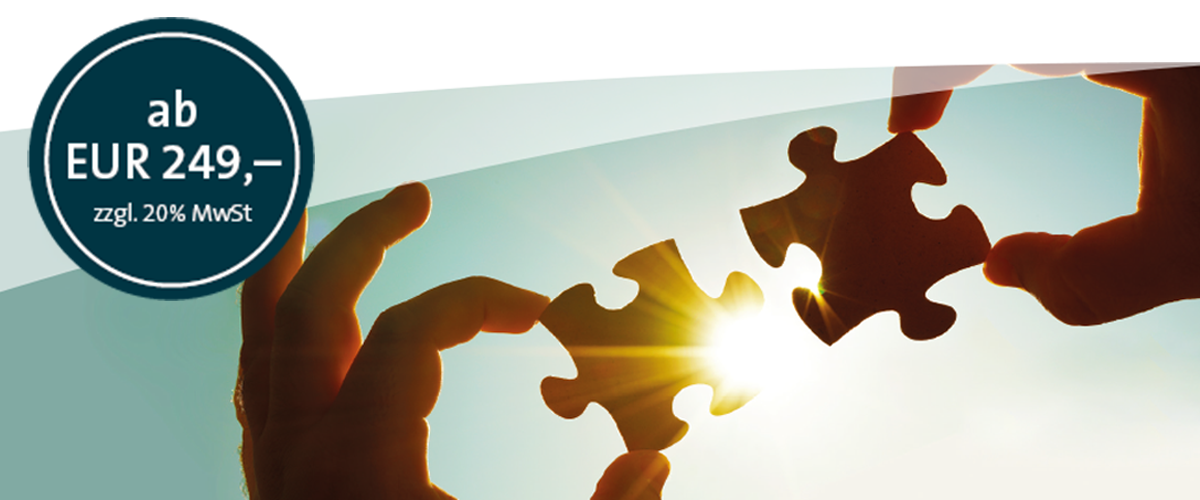 Mondial Connect
Das persönliche Hotelbuchungsportal
für Ihre Veranstaltung
IHRE VORTEILE
Platzierung Ihres Logos im Banner
persönlicher Buchungskontakt
Darstellung in deutscher & englischer Sprache
bedarfsgerechte Statistiken per E-Mail
IHRE GÄSTE
selektieren nach Preis, Hotelkategorie und Entfernung zum Veranstaltungsort
wählen das gewünschte Hotel aus
zahlen bequem via Kreditkarte und/oder via Gutschein (variable Beträge)
DAS INDIVIDUELLE HOTELBUCHUNGSPORTAL
Nutzen Sie das "Mondial Connect"- Hotelbuchungsportal für Ihren Kongress, Ihre Tagung, Ihr Seminar oder Ihren privaten Event.
(zB: Hochzeit, Geburtstag ...)
GASTGEBER SEIN LEICHT GEMACHT
Sie kommunizieren uns Ihren gewünschten Veranstaltungsort, das Veranstaltungsdatum & Ihre Wunschunterkünfte. Den Rest erledigt Mondial.
FACTSHEETS
IHR ANSPRECHPARTNER
Herr Gabor Kiss
kiss@mondial.at | t +43 1 58804-230
Mondial GmbH & Co. KG
Operngasse 20b, 1040 Wien